Free Consultation & Exam
Choosing the right orange county chiropractic doctor and treatment is important. We invite you to a complimentary exam & consultation to learn about personalized treatment options just for you.
Faster Healing with Erchonia Laser Therapy
Featured on: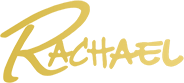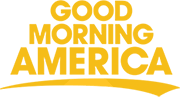 Meet Dr. Winchell
Harvard Medical Postgraduate Training and over 25 Years as a Top Chiropractor in Orange County
Highly respected Orange County Chiropractor focuses on fixing the cause of your pain and health issues, not just the symptoms. He uses the leading FDA-approved cold laser to stimulate healing at the cellular level for significantly faster results. He is a top recommended chiropractor in Mission Viejo and is genuinely concerned and passionate about your care.
Common Conditions We Treat
Why Winchell Chiropractic & Wellness