Free Consultation & Exam
Choosing the right doctor and treatment is important. We invite you to a complimentary exam and consultation to learn about personalized treatment options just for you.
Faster Healing with Erchonia Laser Therapy
Featured on: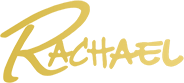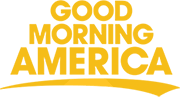 Meet Dr. Winchell
Harvard Medical Postgraduate Training and over 25 Years Experience
Dr. Winchell focuses on eliminating the cause of your health issues, not just the symptoms, to get lasting relief. He uses the leading FDA-approved laser to stimulate healing at the cellular level for 30-50% faster results. Dr. Winchell is genuinely concerned for his patients and passionate about your care.
Common Conditions We Treat
Why Winchell Chiropractic & Wellness