Free Exam & Consultation

Choosing the right chiropractor is important. We invite you to a complimentary chiropractic or neuropathy exam & consultation to learn more about your condition and if our treatment is right for you.
(949) 472-4114
Faster Healing with Erchonia Laser Therapy
Featured on: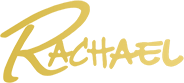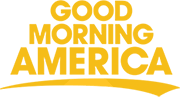 Meet Dr. Winchell
Harvard Medical Postgraduate Training and over 25 Years as a Top Chiropractor in Orange County
Highly respected Orange County Chiropractor focuses on fixing the cause of your pain and health issues, not just the symptoms. He uses the leading FDA-approved cold laser to stimulate healing at the cellular level for significantly faster results. He is genuinely concerned and passionate about your health and chiropractic care. For all structural conditions, from headaches and back pain, to neuropathy, Dr. Winchell is your guy. As a keen researcher, dedicated clinician, and caring member of your health team, you can be assured there is no better choice for an Orange County Chiropractor.  Learn More
Meet Dr. Jacqueline Goyette
Dr. Goyette has been practicing for over 25 years in Northern California, and has expanded to serve residents of South Orange County as well. She is passionate about improving the health and lives of patients of all ages, from infants through seniors. Her wide-range of successful techniques and warm, friendly demeanor make her a highly rated chiropractor -- you're sure to enjoy your treatment and feel the results with Dr. Goyette.
Peripheral Neuropathy Signature Treatment
Our signature peripheral neuropathy treatment has become renowned for its ability to heal nerve damage quickly. Patients come from all over the country to experience the healing and lasting solution to their chronic neuropathy symptoms. From college football stars suffering from nerve damage due to injuries on the field, to diabetics and people suffering from neuropathy with no known cause. Learn More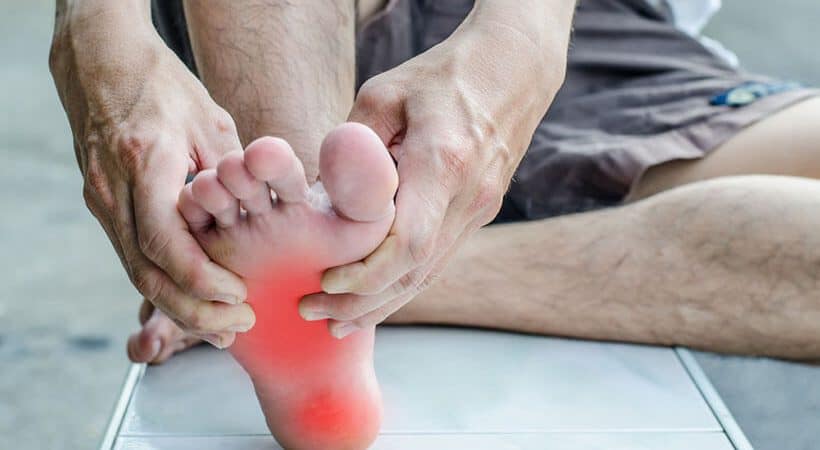 Common Conditions We Treat
Why Winchell Chiropractic & Wellness