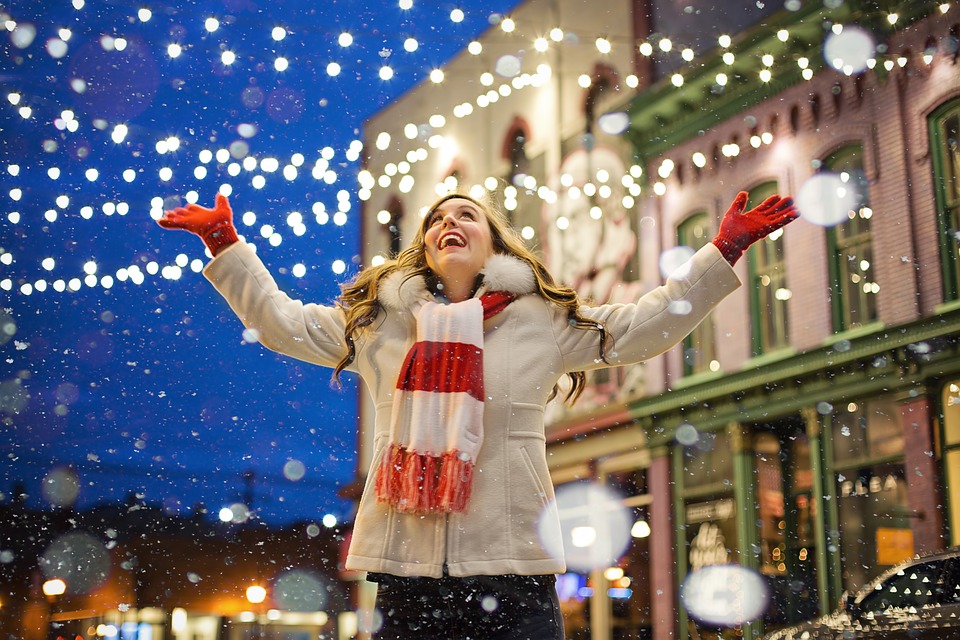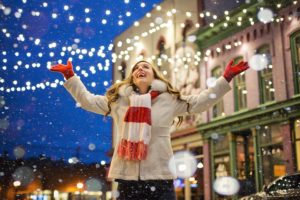 As an Orange County chiropractor, I've seen firsthand the painful results of holiday overindulgence. This is why my staff and I have put together a few tips to help you avoid pain while still enjoying the holiday festivities.
1. Your Orange County Chiropractor Advises You To Say Goodbye To Stress
The holidays are a great excuse to get together with family and celebrate the coming of a new year. But the holidays can also be stressful and create undo anxiety.
According to the American Academy of Stress, in fact, chronic anxiety may increase pain and cause serious health complications.
Chronic worry leads to muscle stiffness and muscle tension, which can mean lasting pain and even high blood pressure.
Other stress symptoms include:
Frequent stress or tension headaches
Jaw clenching
Backaches
Muscle pain
Muscle spasms
Muscle stiffness
And much more!
In fact, the American Academy of Stress lists 50 separate complications brought by stress alone!
This holiday season we recommend enjoying your family without sweating the small stuff. If there's an activity on the agenda, for example, that you really don't want to partake in, apologize gracefully. But don't over think this decision or dwell. In other words, don't be afraid to sit it out when you have pain. It's important to remember that the holidays are about togetherness, but also about you taking care of you!
2. Avoid Pain This Holiday Season By Taking It Easy
My staff and I always recommend healthy activities and exercise at a doctor's discretion. However, some holiday activities can cause pain or even small household accidents. For example, attempting to string lights on your house or take them down when you suffer from chronic pain can make pain worse. While routine stretching can be good for you, trying to maneuver to hang lights can leave you in agony. This type of activity is not the same as an exercise program prescribed by a doctor. And it's an invitation to a slip and fall!
This holiday season pledge to do only as much as you can do. Don't push yourself if you're not feeling up to it. A single strand of lights draped across the window will look fabulous, too!
3. Travel Light To Save Your Back!
If you're traveling, pack light. Lifting—especially lifting incorrectly—is one of the leading causes of sudden back pain. As an Orange County chiropractor, I see the results of incorrect and/or heavy lifting all the time!
We advise our Orange County patients to lift accordingly: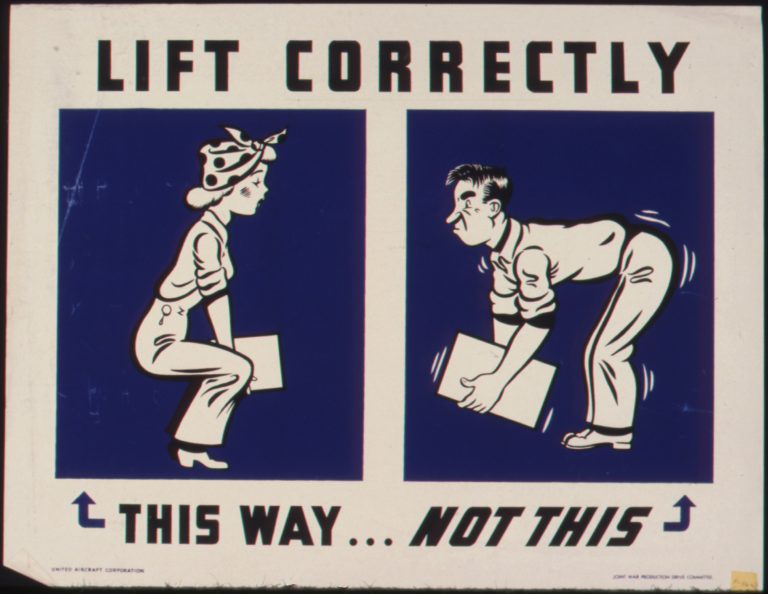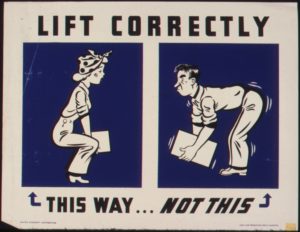 4. Try to Maintain Healthy Habits
Whether it's eating healthy or another habit that helps your pain, don't skimp simply because it's the holiday.
You should indulge in a few treats and have a great holiday dinner if your health allows, of course. But everything in moderation.
5. Take Time To Recover Following Activities
Pace yourself this holiday season. As an Orange County chiropractor, I've seen many patients in my office following an indulgent holiday.
This season do what you feel up to doing. But don't be afraid to bow out of strenuous activities or beg off when you're not feeling up to it. In other words, give yourself time to recuperate between activities as needed.
Contact Winchell Chiropractic & Wellness
If the holidays are bringing you pain, call my office to make an appointment immediately or schedule online.
Meanwhile, my staff and I want to wish all of Orange County a happy and healthy holiday season!