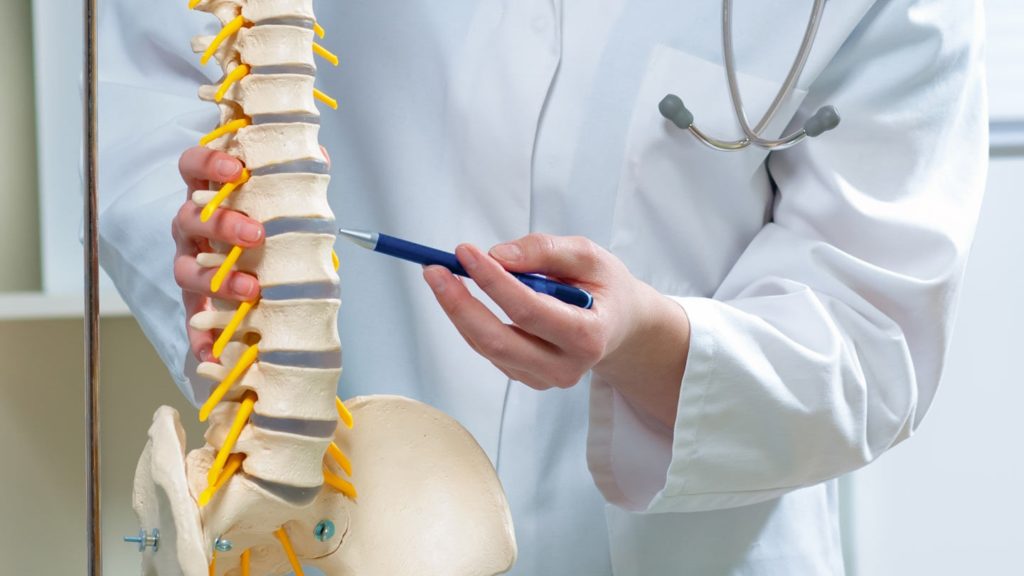 When you have back pain, the last thing you want to do is go back pain doctor shopping. You want out of pain and you want it fast. So, here is a quick run-down of your options.
Back pain is one of the most common reasons people visit a doctor. As a matter of fact, more office visits in the U.S. are for back pain than any other condition. But there are many different conditions that may cause back pain. Herniated discs, arthritis, trauma, disc degeneration, misalignments, and a whole bunch of conditions with names I don't even like to spell. So how do you know what kind of spine doctor to go to?
Here is the most common scenario. You start with your primary care physician. What are they trained to do for back pain? Write a prescription for painkillers. Is your condition a result from lack of drugs? No, don't think so. But your insurance covers your visits, so you keep returning with your back pain not improving, in hopes of a different outcome. When pills don't help, your doctor injects you with drugs. You get a little relief, but the problem remains, and you keep going back for more. (See why there are more visits for back pain than for anything else? Going to a general practitioner is not working.)
When fed up with pills and needles, you start asking about other options, and your doctor recommends his buddy, the orthopedic surgeon. What are orthopedic surgeons trained to do? Easy question, it's in their title. What do you suppose a surgeon is going to recommend? Right, spine surgery.
What is wrong with this back doctor scenario?
As many as 50% of the 200,000 people who have lower back surgery each year don't get their expected result — or worse. Approximately 40% experience failed back surgery syndrome.
I would not bet on those odds, would you?
You don't have to. Non-drug treatments, such as chiropractic care, are recommended as the first treatment choice, before over-the-counter anti-inflammatory drugs (like aspirin and ibuprofen) or prescriptions for conditions like back pain, by new American College of Physicians (ACP) guidelines. Another big change to the guidelines is that acetaminophens (like Tylenol and Excedrin) should not be used at all, since recent evidence shows that these over-the-counter painkillers do not help back pain.
In fact, after an extensive study of all available care for low back problems, the federal Agency for Health Care Research and Quality recommended that low back pain sufferers choose the most conservative care first; and it recommended spinal manipulation, as the only safe and effective, drugless form of initial professional treatment for acute low back problems in adults.
As published in the Journal of the American Medical Association, surgery is usually not needed and should only be tried if other therapies fail.
Chiropractors are the only back pain doctors specifically trained in adjustment techniques and are gaining acclaim and becoming a first choice for more and more patients. What are chiropractors trained to do? Restore your proper spinal alignment to take vertebral pressure off your discs and nerves, eliminating the cause of your back pain. Chiropractors specialize in diagnosing and treating the cause of conditions related to your musculoskeletal system, including your spine, joints, and muscles, and repairing the damage of dysfunction.
The next time you find yourself hobbling around due to degenerative disc disease, spinal stenosis, sciatica, or a pinched nerve after a day of gardening and need a back pain doctor —
Who are you going to call?