Free Exam
with Top Back Pain Doctor
Choosing the right back pain doctor and treatment is important. We invite you to a complimentary exam & consultation to learn about personalized treatment options just for you.
Back Pain Doctor Provides Quick Pain Relief with No Drugs & No Surgery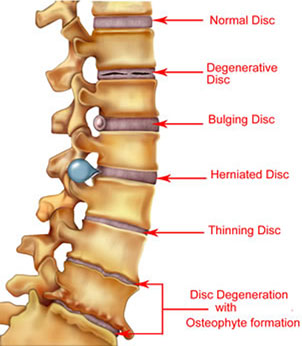 Looking for a back pain doctor, but don't know where to start? Let's talk a little about your condition and your options.
Back pain can have many causes, such as a traumatic injury, arthritis, disc degeneration, herniated disc or bulging disc, spinal stenosis, pinched nerves, or many other conditions. What they all usually have in common is the affect they have on the nerves and surrounding tissue that causes pain. About 85% of all back pain conditions can be relieved with gentle Activator or Impulse adjustments to realign the vertebrae, and Erchonia cold laser therapy to reduce the inflammation, soothe irritated tissue, increase the circulation of blood flow, and speed recovery.
Primary care physicians and orthopedic surgeons recommend surgery, pain medications, muscle relaxers or steroid shots because those are their only treatment options. However, these treatments do not address the cause or fix the problem. Physical therapy helps you stretch and exercise in an attempt to reduce pain, but again does not alleviate the problem. Only a doctor of chiropractic is a back pain doctor specially trained to fix the problem that is causing your disc disorder and help your spine heal.
Dr. Winchell a highly trained and skilled back pain doctor that specializes in gentle treatments that relieve back pain quickly - most of his patients report improvement with the first treatment.
Warnings Against Drugs for Back Pain
Despite not having FDA-approval, spinal injections have gained popularity for back pain due to their ability to provide short-term pain relief by reducing inflammation of the affected tissues. However, this solution not only fails to provide a long-term solution, but it also causes additional problems, including weakening of the surrounding muscles, and weakening and brittleness of the bone.
Adverse drug reactions are generally recognized as our nations fourth leading cause of death. According to a study published in the New England Journal of Medicine conducted by researchers at Boston University and Stanford Medical School, deaths from gastrointestinal toxicity due to non-steroidal anti-inflammatory drugs (NSAIDS) are the 15th leading cause of death in the U.S. Yet these toxic effects remain largely a silent epidemic with most patients and physicians unaware of the magnitude of the problem.
Moreover, there is insufficient evidence to support the use of NSAIDS for the management of chronic back pain.
A study at the University of Queensland, Australia, compared chiropractic manipulation with anti-inflammatory drugs for back pain and highlighted that patients taking the drugs reported more adverse side effects than benefits.
Just one example of the dangers with medication for back pain is Vioxx, which was prescribed to back pain patients for five years. During that time, more people died of fatal heart attacks and stroke from taking Vioxx (60,000) than people died during 10 years of the Viet Nam War (about 58,000).
What is a Spinal Misalignment or Subluxation?
Misalignments are the cause of many health issues, and are often called Pinched Nerves. Of course, potentially traumatic events, such as falls, accidents, sports activities and exercise expose people to risks of developing problematic subluxations. But almost any activity, like housework, working at a desk and even sleeping can produce subluxations of the spine. In simplest terms, a misalignment is when one or more of the bones of your spine move out of position and create pressure on or irritate spinal nerves. Spinal nerves are the nerves that come out from between each of the bones in your spine. This pressure or irritation on the nerves then cause those nerves to malfunction and interfere with the nerves signals.
If left untreated, these normally smooth surfaces on which these joints glide become rough, irritated and inflamed causing degeneration of the spine. Much like tooth decay, most people will have a misalignment long before they notice any symptoms.
Spinal misalignments lead to conditions that cause back pain, including: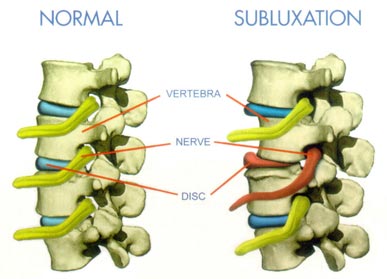 Back Pain Doctor Warn Against Back Surgery
After an extensive study of all available care for low back problems, the federal Agency for Health Care Research and Quality recommended that low back pain sufferers choose the most conservative care first; and it recommended spinal manipulation as the only safe and effective, drugless form of initial professional treatment for acute low back problems in adults
An article published in the Journal of the American Medical Association in 2013 also suggested chiropractic care as an option for people suffering from low back pain--and noted that surgery is usually not needed and should only be tried if other therapies fail.
In my office, new patients come to me every week with failed back surgery syndrome after having back surgery without getting the results they were looking for, or worse. Many patients that come to me for back pain report that their pain is worse after they had surgery, are are looking for care to fix the mess they were left it. There are certain back condition cases where I will recommend surgery, but only about 10% of cases.
Warriors' head coach, Steve Kerr, received a standing ovation for his return to coaching the playoffs after battling complications of a failed back surgery. "I can tell you if you're listening out there, if you have a back problem, stay away from surgery. I can say that from the bottom of my heart," Kerr proclaimed in a press conference.
Kerr underwent microdiscectomy surgery two years ago where a portion of a disc, the cushion between spinal bones, is removed. Post surgery, Kerr was left with headaches, nausea and severe pain that kept him out of dozens of games. A year later, Kerr underwent a second six-hour surgery to attempt fixing a spinal fluid leak caused by the first surgery. However, the second surgery was unsuccessful as well. Months after that procedure, Kerr suffered from low back pain and nerve pain, as well as blurry vision, and neck pain. Months later Kerr was once again under the knife in search of the continuing cerebrospinal fluid leak as his battle with failed back surgery continues.
Don't let this happen to you.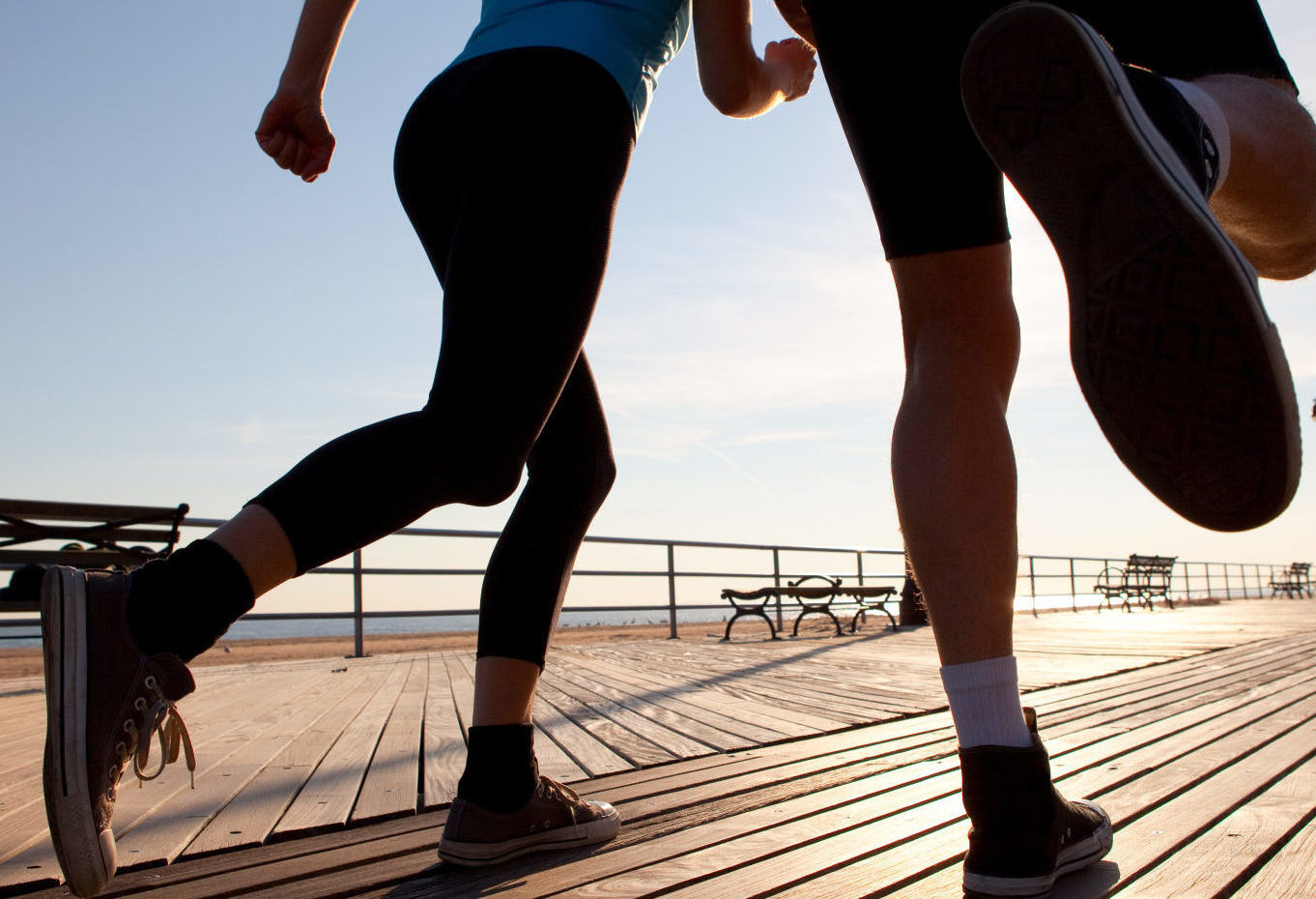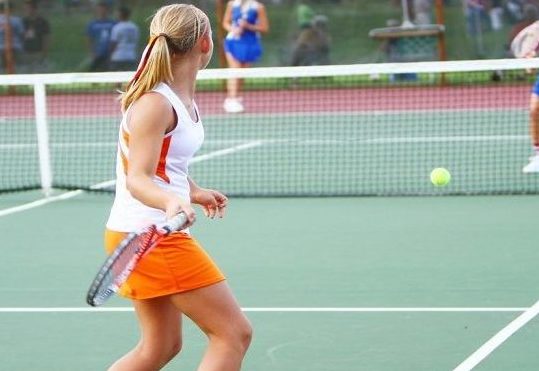 Looking for a Back Pain Doctor?
Study Shows 90% of Herniated Discs Improve with Chiropractic Care
Many of my back pain patients come to me for lumbar disc herniation. Study confirms the vast majority of patients with lumbar disc herniation get relief with chiropractic treatment. The findings show that 90% of patients report substantial improvements within three months of receiving their first chiropractic adjustment.
With no adverse affect from treatment, gentle Activator and Impulse adjustments, along with Erchonia cold laser therapy, should be your first choice for back pain relief.
Successfully relieving back pain for over 25 years with no drugs and no surgery -- Dr. Winchell is highly respected by thousands of patients, as well as other physicians for his professionalism and expertise.
Make an appointment today for a free consultation with the top-rated back pain doctor, Dr. Winchell, to find out if your back pain is a result of a condition that may be simply reversed with a pain-free, drug-free,- surgical-free solution.