Herniated and Bulging Disc Treatment Successful with No Drugs & No Surgery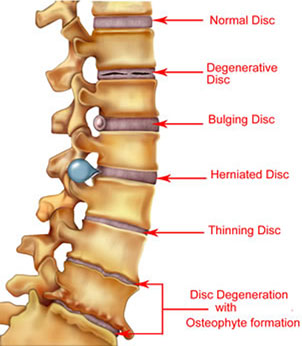 Disc disorders refer to a problem with the rubbery cushion between the bones that stack to form your spine. Think of a jelly donut with a soft center surrounded by a firmer ring. Herniated discs are in one of four stages of degeneration, from a bulging nucleus to a ruptured outer ring. The terms herniated disc, bulging disc, ruptured disc or torn disc are often used to describe the stages of severity.
According to Mayo Clinic, treatment necessary for most patients with a disc disorder does not normally include surgery, and 80% of patients will respond to chiropractic treatment when a proper treatment schedule is completed.
Primary care physicians and orthopedic surgeons often recommend surgery, pain medications, muscle relaxers or steroid shots because those are the only treatment options in their toolbox. However, these treatments do not fix the cause or fix the problem. Physical therapy helps you stretch and exercise in an attempt to reduce pain, but again does not alleviate the problem. Only a doctor of chiropractic is specially trained to fix the problem that is causing your disc disorder and help your spine heal.
Back Pain Drug and Injection Warnings
Despite not having FDA-approval, spinal injections have gained popularity for herniated disc pain due to their ability to provide short-term pain relief by reducing inflammation of the affected tissues. However, this solution not only fails to provide a long-term solution, but it also causes additional problems, including weakening of the surrounding muscles, and weakening and brittleness of the bone.
Adverse drug reactions are generally recognized as our nations fourth leading cause of death. According to a study published in the New England Journal of Medicine conducted by researchers at Boston University and Stanford Medical School, deaths from gastrointestinal toxicity due to non-steroidal anti-inflammatory drugs (NSAIDS) are the 15th leading cause of death in the U.S. Yet these toxic effects remain largely a silent epidemic with most patients and physicians unaware of the magnitude of the problem.
Moreover, there is insufficient evidence to support the use of NSAIDS for the management of chronic back pain.
A study at the University of Queensland, Australia, compared chiropractic manipulation with anti-inflammatory drugs for back pain and highlighted that patients taking the drugs reported more adverse side effects than benefits.
Just one example of the dangers with medication for back pain is Vioxx, which was prescribed to back pain patients for five years. During that time, more people died of fatal heart attacks and stroke from taking Vioxx (60,000) than people died during 10 years of the Viet Nam War (about 58,000).
Failed Back Surgery Patients Warn Against Back Surgery
Warriors' head coach, Steve Kerr, received a standing ovation for his return to coaching the playoffs after battling complications of a failed back surgery. "I can tell you if you're listening out there, if you have a back problem, stay away from surgery. I can say that from the bottom of my heart," Kerr proclaimed in a press conference.
Kerr underwent microdiscectomy surgery two years ago where a portion of a disc, the cushion between spinal bones, is removed. Post surgery, Kerr was left with headaches, nausea and severe pain that kept him out of dozens of games. A year later, Kerr underwent a second six-hour surgery to attempt fixing a spinal fluid leak caused by the first surgery. However, the second surgery was unsuccessful as well. Months after that procedure, Kerr suffered from low back pain and nerve pain, as well as blurry vision, and neck pain. Months later Kerr was once again under the knife in search of the continuing cerebrospinal fluid leak as his battle with failed back surgery continues.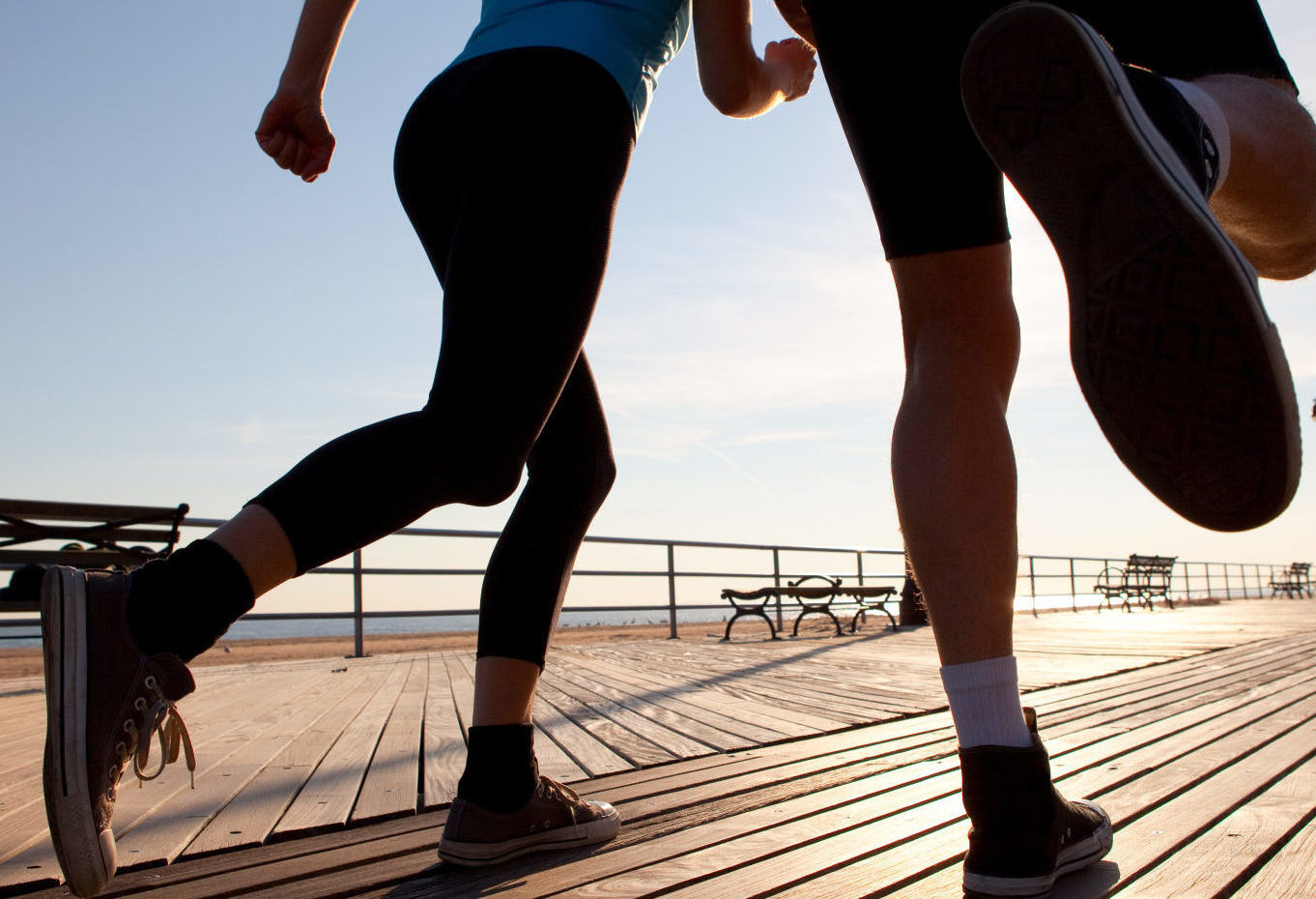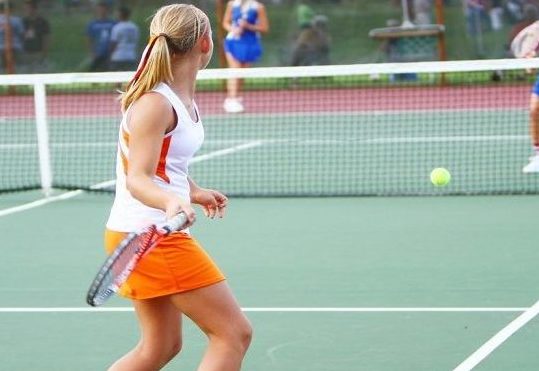 Study Shows 90% of Herniated Discs Improve with Chiropractic Care
Study confirms the vast majority of patients with lumbar disc herniation get relief with chiropractic treatment. The findings show that 90% of patients report substantial improvements within three months of receiving their first chiropractic adjustment.
The results are encouraging, since more research is raising questions about the safety and effectiveness of epidural steroid injections for the long-term management of lumbar disc herniation and sciatica. The study, published in The Journal of Manipulative and Physiologic Therapeutics, shows that both chronic and acute herniated discs can be effectively treated by chiropractors.
Earlier studies have suggested that acute patients had faster recovery than chronic long-term disc herniation. Significant improvement was reported in 80% of acute lumbar disc herniation study participants after two weeks of chiropractic treatment, and 35% of chronic disc herniation study participants. After three months of treatment, 94.5% of both chronic and acute study participants showed significant improvements. Dr. Winchell's patients report experiencing relief even much quicker.
Other studies have shown that chiropractic disc treatment can also help patients suffering from recurrent lumbar disc herniation. Cumulatively, research suggests that patients can benefit from chiropractic treatment for lumbar disc herniation, regardless whether their herniated disc is acute, chronic, or recurrent, including post-surgical.
These studies showed no adverse effects with chiropractic treatment for lumbar disc herniation.