Celebrities love chiropractic care. In fact, many musicians and actors travel with chiropractors or seek out chiropractic treatments when touring or filming on location. Celebrities count on custom chiropractic treatments to keep them in top shape throughout their careers.
The following is by no means a complete list of celebrities who use and love chiropractic care!
Let's look at a few of the many celebrities who swear by chiropractic care.
1. Chiropractic care for Cher… and Tina Turner and Janet Jackson and Madonna…

As both a singer and an Academy Award-winning actress, Cher is one of the most recognizable women in the world. And at age 72, she still dances in platform heels and performs on stage with ease. Cher credits her stamina with a healthy lifestyle and chiropractic care!
"Thank God I have a good chiropractor," Cher explained. "I wish I'd never introduced him to Madonna and Janet and Tina. Now I have to share him."
2. Pink Floyd seek chiropractic treatments around the world
Pink Floyd, a chart-topping rock band for more than 4 decades, continues to tour and make appearances. And when they are on the road, they utilize chiropractic care along the way.
Pink Floyd is not the only rock band utilizing chiropractic care. The Rolling Stones also gravitate toward cities with top chiropractors. Guns 'n Roses, another chart-topping rock band, leave nothing to chance. When Guns 'n Roses go out on tour, a chiropractor goes with them.
3. Arnold Schwartzenager thinks his chiropractor is a magician
The actor, former governor, and seven-time Mr. Olympia has been seeing chiropractors for years.
"Chiropractors are miracle workers," said Arnold Schwartzenager.
4. Montel Williams finally found relief after chiropractic treatments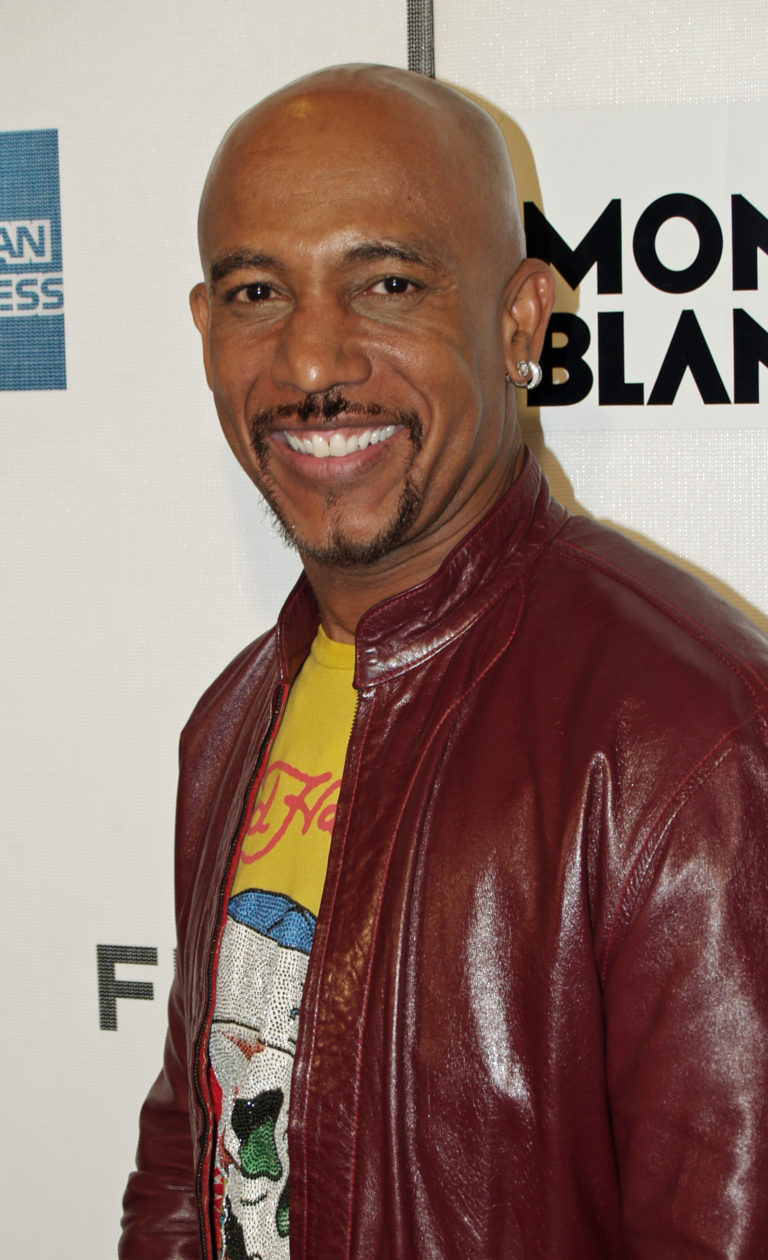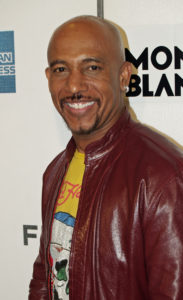 During a 2007 episode of his television show, Emmy award-winning talk show host Montel Williams sang the praises of chiropractic care.
"It's the most amazing thing that has ever happened to me!" Montel Williams, who suffers from multiple sclerosis, said.
Williams also told his audience that, after suffering from pain daily for years, he experienced relief after his first chiropractic adjustment.
"There's not a person who knows me who will not confirm this. I am walking differently, my pain is less, and I've already regained strength in my left leg," Montel Williams explained.
Following treatment, he was able to stand straight without pain for the first time in years.
His fantastic results aren't too surprising. According to research published in Annals of Vertebral Subluxation Research, 91 percent of MS patients treated through gentle manipulation showed improvement.
5. Dolly Parton likes custom chiropractic treatments before hitting the stage
At 72 years old, Dolly Parton still travels and performs in her high-heeled shoes. What's her secret? She doesn't take the stage without custom chiropractic treatments!
6. Marlo Thomas credits her chiropractor with keeping her pain free.
The 80-year-old actress and spokesperson for St. Jude Children's Research Hospital travels tirelessly and credits her chiropractor with keeping her pain free.
"Chiropractic [care] solved my neck and shoulder pains; it put me back on my feet. I think chiropractic [treatment] is great!" Marlo Thomas said.
7. Tiger Woods says his chiropractor helps his swing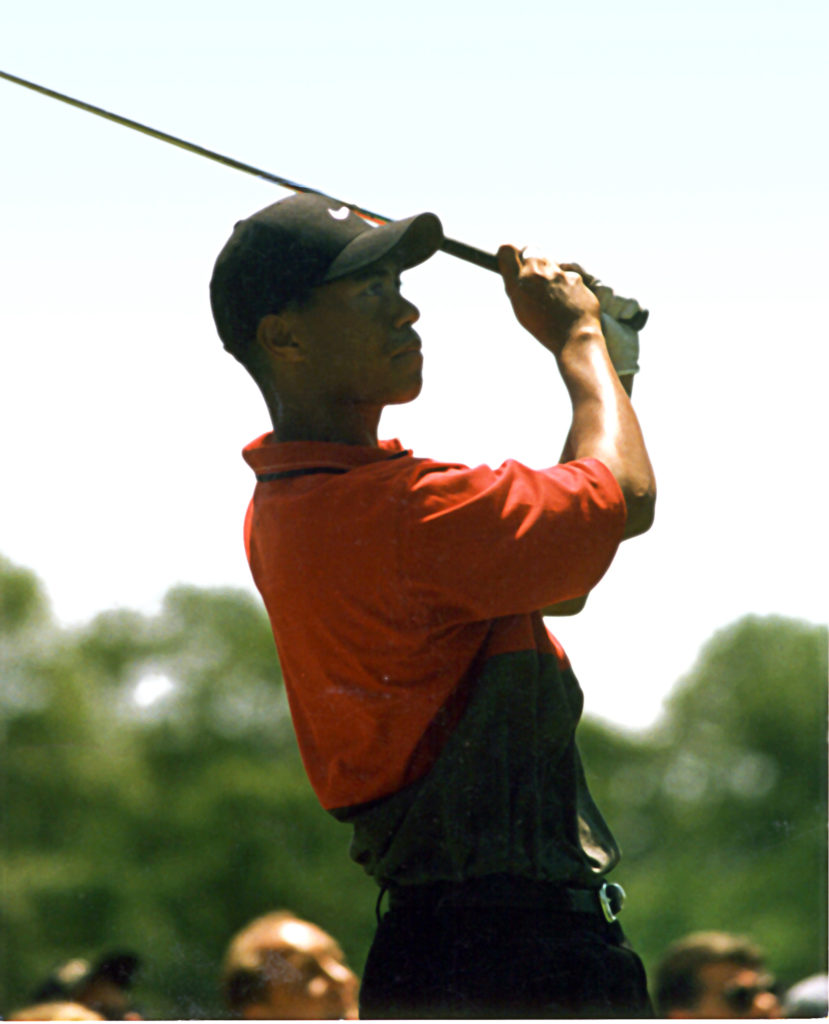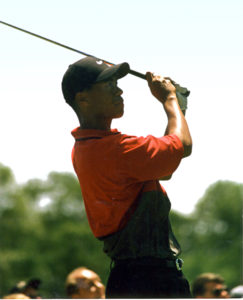 Tiger Woods is one of the most successful golfers of all time. When it comes to his success, he counts two things as key: his practice swing and his chiropractor. And Woods isn't the only athlete who loves his chiropractor.
The NFL employs chiropractors all season. In fact, most professional sports clubs use chiropractic care to keep their players in top shape.
"I've been going to a chiropractor for as long as I can remember. It is as important to my training as the practice of my swing," said Tiger Woods.
8.  Betty White's incredible stamina
Actress Betty White, aged 96, has been known to get chiropractic treatments while working, specifically during ongoing gigs!
9. Bob Hope lived to be 100 years old
The famous actor and comedian, who lived to see 100, toured the world for decades and always utilized chiropractic care to keep in top shape.
 "Chiropractic care is a wonderful means to natural healing," Bob Hope said.
10. Cindy Crawford makes chiropractic care a family affair
The famous model and spokesperson loves chiropractic treatments, and she has made chiropractic care a family affair. Crawford even takes her children in for assessments and adjustments.
"Once we had Presley and Kaia it was only natural to have regular chiropractic check-ups after they were born and go for regular check-ups to keep them healthy," Cindy Crawford explained.
Contact Us
What these celebrities have in common is longevity. Many have been in the business for decades; others have decades of optimal health in front of them. The other thing they have in common is good chiropractic care.
Contact our office today to make your appointment.