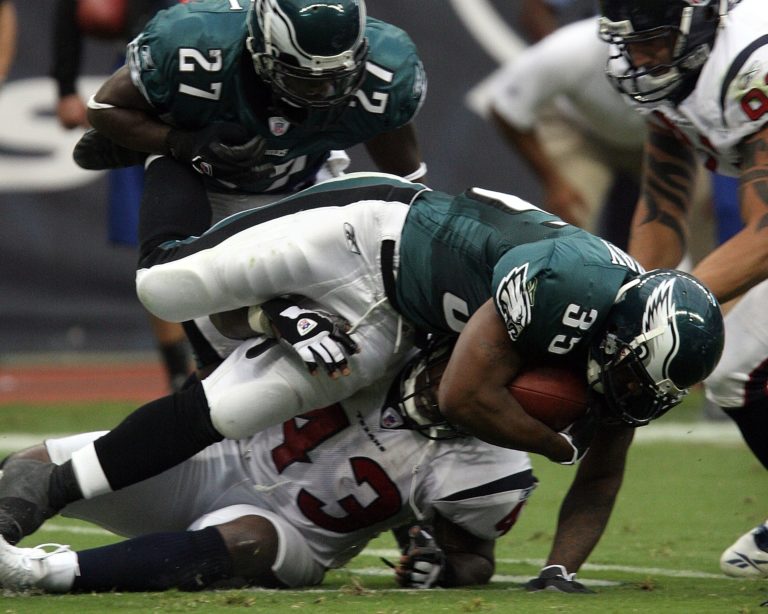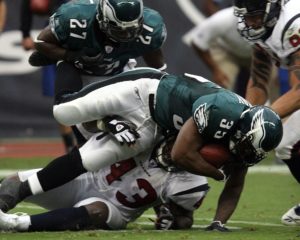 Most professional athletes travel with chiropractors to get chiropractic care on short notice. Athletes like soccer legend Cristiano Ronaldo, who has a list of injuries that would make any doctor cringe. Then there's Michael Phelps, a swimmer who has won more Gold Medals in the Olympics than any other athlete. And who can forget Evander Holyfield? The boxing legend would not even step foot in the ring without a chiropractic adjustment.
What these athletes share in common, besides chiropractic care, is that they represent the best of the best in their respective sports.
Today, sports clubs, from soccer to football, employ chiropractors throughout the season—sometimes off-season, too—but this wasn't always the case.
According to a 2002 study, only 31 percent of NFL teams employed chiropractors. Today, every NFL team employs chiropractors. This is partially due to the revelations found in the 2002 study.
Chiropractic treatments significantly helped players perform better and heal faster
More than 77 percent of team managers were referring their players to chiropractors anyway
The teams that did not employ chiropractors understood that players were seeking chiropractic care outside the ball clubs
Today, NFL players depend on their chiropractors as much as they rely on practice and fitness to keep them in the game.
I've treated enough famous athletes to know that chiropractic care is necessary for their longevity and their physical well-being. In fact, chiropractic care is good for everybody.
Let's look at a few famous athletes who swear by their chiropractic care.
1. Famous athlete Michael Jordan relied on chiropractic care
Arguably, the most famous NBA player of all time, Michael Jordan played basketball for 15 seasons. The five-time MVP, even retired and returned to the game after his thirteenth year in the pros. Jordan counts chiropractic care for keeping him mobile during those years and for improving his game.
The two-time Olympic Gold Medalist had this to say about chiropractic care:
"I didn't know how much I could improve until I started seeing a chiropractor. Since I've been in chiropractic, I've improved by leaps and bounds both mentally and physically."
2. Tom Brady is also among the sport celebrities who rely on chiropractic care

"Chiropractic just makes you feel so much better," Brady says. "When I walk out of the clinic, I feel like I'm about three inches taller and everything is in place."
Tom Brady, Quarterback for the New England, Patriots, is an athlete with incredible stats, but this one is my favorite:
The New England, Patriots have been to the Super Bowl 9 times, and they have won seven times. Of those wins, Tom Brady wore the ring on five occasions.
"And as long as I see the chiropractor," Brady continued, "I feel like I'm one step ahead of the game."
3. Michael Phelps counts on chiropractic treatments to maintain his stamina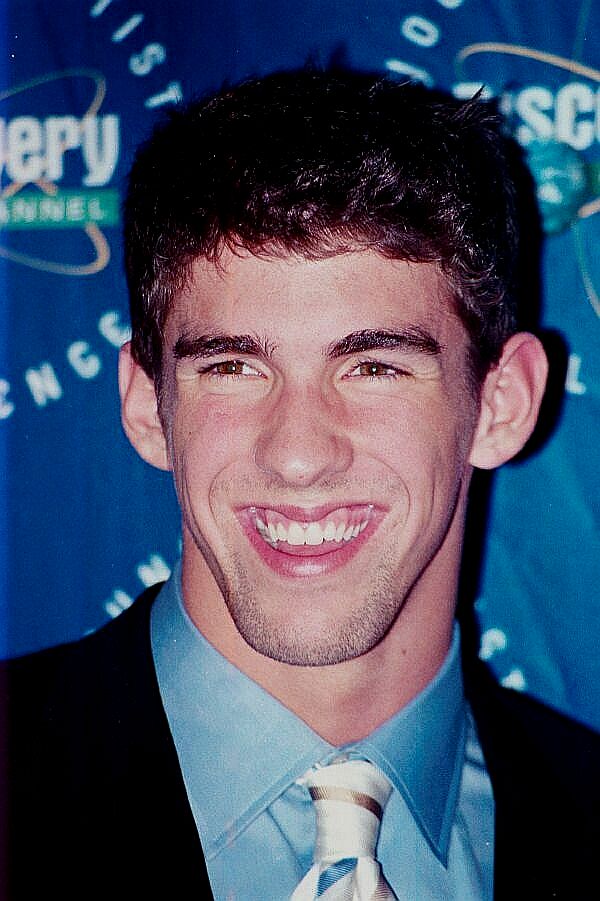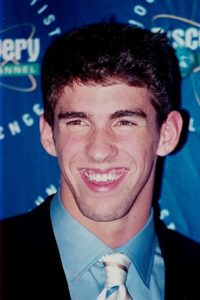 Michael Phelps has won more gold medals than any athlete in Olympic history. A quick Google search will uncover the cutting-edge techniques used to keep Michael ruling the pool.
4. Lance Armstrong thinks the most important support personnel for cyclists may be the chiropractor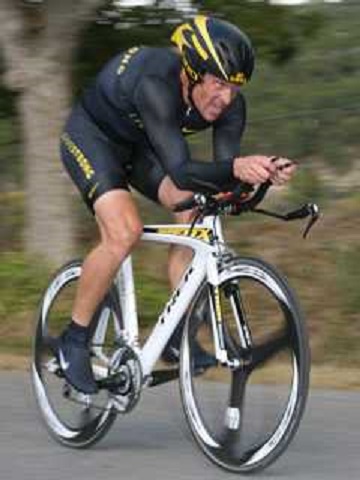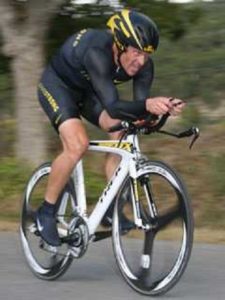 Lance Armstrong, despite the controversy, is one of the most famous cyclists of all time.  Armstrong won seven consecutive Tour de France races, survived testicular cancer, and went on to compete again.
Armstrong said this about chiropractic care:
"The team wasn't just riders. It was the mechanics, masseurs, chefs, seigneurs and doctors. But, the most important man on the team may have been the chiropractor."
5. Evander Holyfield won't step foot in the ring without a chiropractic adjustment
Evander Holyfield's impressive career began in the early 1980s, and by 1984 he had won a Bronze Medal in the Olympics.
Holyfield retired in 2012 and fought his last match in 2011. This means his career spanned almost three decades—an amazing feat in such a brutal sport.
However, Holyfield didn't just use chiropractic care occasionally. The former boxer says this:
"I have to have an adjustment before I go into the ring. I do believe in chiropractic. I found that going to a chiropractor three times a week helps my performance."
6. Cristiano Ronaldo the Soccer prodigy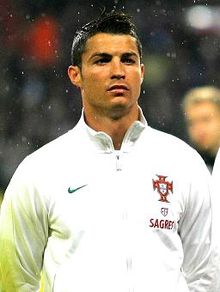 Cristiano Ronaldo has been playing soccer since he was a kid. He currently plays for Real Madrid. And after decades in the sport and a list of injuries two pages long, he shows no signs of letting up.
Ronaldo set the record for fastest soccer player, beating out more than 700 players who were younger, in 2018. This is after the injuries and after his latest diagnosis of patellar tendinosis, which was successfully treated with cold laser therapy by a chiropractor. This was after his latest World Cup. In fact, it was just prior to his thirty-third birthday, which is considered past retirement age for a professional soccer player.
Will he retire?
Not for a while, he says.
Ronaldo can still kick a soccer ball 80 miles per hour. Why should he give up the game that he loves?
You Don't Have To Be A Professional Athlete To Benefit From Chiropractic Care
At Winchell Chiropractic & Wellness, I've treated Olympians and famous athletes successfully, but my real goal is to help my Orange County friends and neighbors lead their best lives.
If you've never been to my office, I'm offering a free consultation. I want you to see, firsthand, what my approach to chiropractic care has to offer.
Contact Winchell Chiropractic & Wellness today at 949-472-4114 or schedule an appointment online. And like us on Facebook for healthy recipes, exercise tips and the latest in pain management.