South Orange County Chiropractic Care Center Focuses on Eliminating the Cause of Your Condition
Detecting the true cause of your condition is Dr. Winchell's focus. He seeks to find and correct dysfunction in your nervous system that weakens your overall health and performance at his South Orange County chiropractic care center. The nervous system controls all the functions of the human body. If the nerve impulses traveling through your body are weakened by misalignments (also called subluxations) and swelling, the affected areas of your body will not be able to function properly. This often results in illness and/or pain.
Dr. Winchell is specially trained to evaluate your spinal column and structural system for misaligned subluxations. A subluxation is a misalignment (or twist) in your joints that irritates your nervous system by "pinching" your nerves, resulting in overall malfunction. Subluxation affects the health of your nerves, ligaments, discs, joints and muscles. It is possible for you to have subluxations in your body for years without noticing any effects. Eventually they can weaken to the point where you begin to develop symptoms.
What are Misalignments and "Pinched Nerves"?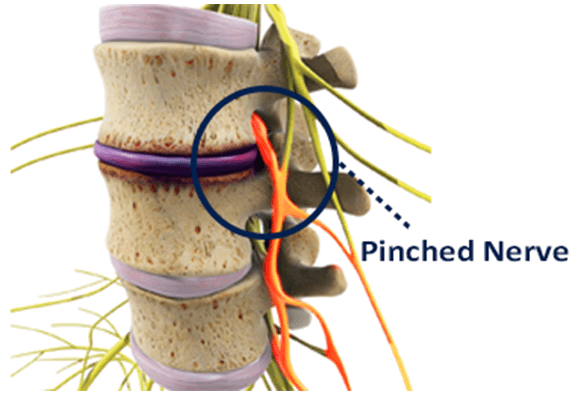 This is a big topic and can get complicated. Let me use some basic language and break this down as simple as possible.
You can think of a subluxation as joint dysfunction or a twist of a joint that swells and puts pressure on a nerve and "pinches it." The twisted bone becomes stuck and can happen for many reasons. Sometimes the cartilage of the joint sticks under one part of the joint and won't let the bone move. Or the two bones of the joint jam together, like in an injury. Sometimes the muscle on top of the joint tightens and prevents the joint from moving or pulls the bone out of place even further. An inflammatory response sends chemicals to the area, resulting in swelling that grows and pushes against the tissue around the joint causing a "pinch", and for many people, a pain signal is sent to their brain. Sometimes people feel this happen immediately, others can go years and never know what has happened. Unfortunately, the cartilage in this area over time breaks down and we end up with arthritis in the bone.
What is a Chiropractic Adjustment or Manipulation?
An adjustment, also known as manipulation, is a treatment that repositions your bones that are out of place, back to where they belong. Dr. Winchell chooses the most trusted safe and gentle mechanical instruments, Activator and Impulse, for precise and measured gentle realignment. Once realigned, swelling, pain, or other sensations like numbness and tingling, fade as your tissues heal.
How Frequently Will I Need Chiropractic Treatment?
Initial frequency of adjustments varies greatly among patients, depending on the severity and how long you've had the condition, along with the state of your general health. At your first visit, Dr. Winchell will conduct a thorough exam. From his findings, he will be able to give you an approximate number of adjustments and timeframe he estimates your condition to take for complete healing, based on the thousands of cases he has treated that are similar to yours.
Once proper alignment is achieved, occasional adjustments are recommended to maintain spinal health. Similar to routine dental cleanings or physical exams, occasional visits to a chiropractor helps prevent back, neck and joint conditions. But after your symptoms are relieved and your condition is stable, it is up to you if you elect to do occasional routine visits to maintain alignment. Some people go to a dentist every six months for maintenance. Some only go when they feel pain. Some of our patients come for maintenance treatments to avoid painful conditions. Some of our patients elect to just see us when they are experiencing pain or other symptoms. We welcome you either way anytime.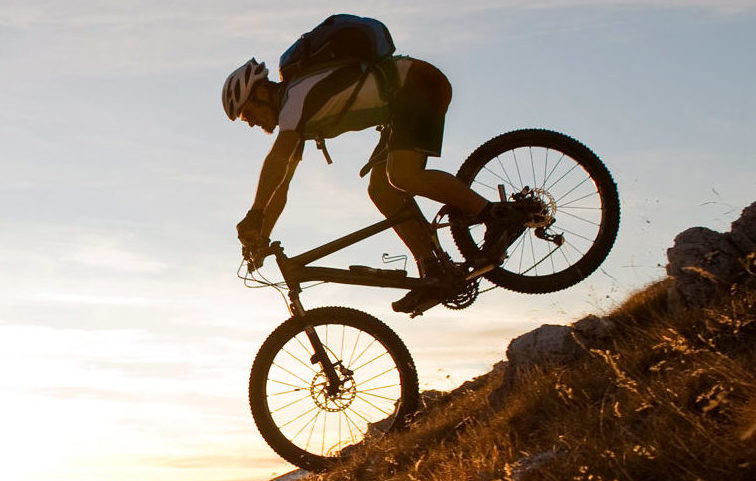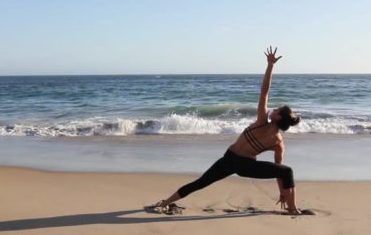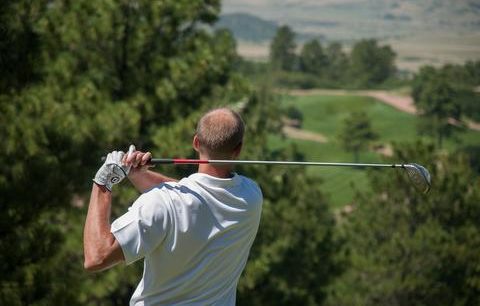 Our Approach to Your Chiropractic Wellness
We practice a patient-centered, hands-on approach at our South Orange County chiropractic care center. People of all ages benefit from the individualized care we provide. Our goal is to help you feel good, so you can lead a healthy and active life. Our team is dedicated to giving you the highest quality care in a welcoming environment. We are passionate about improving our patients' health each and every day.
Too many of our patient's find us after having tried what feels like "everything" -- only to wish they had seen Dr. Winchell first. Don't let that happen to you! Book an appointment today for a complimentary exam and consultation to see if chiropractic care in South Orange County is right for your health concerns.