Activator Chiropractor -- Safe and Gentle Chiropractic Adjustment with No Cracking
Dr. Winchell only uses the best natural chiropractic adjustment treatments for his patients, so he chooses Activator Methods Chiropractic Technique and Impulse Adjusting Instrument for their proven effectiveness and safety, and the gentleness that his patients appreciate.
The soft tap of a gentle mechanical chiropractic adjustment technique allows Dr. Winchell to pinpoint the exact location of the problem and provide a measured, precise movement to the vertebrae or joint bones to relieve your pain without any discomfort, cracking or popping usually experienced with traditional manual adjustments. Additionally, Dr. Winchell can safely treat a wide range of conditions, from the largest bones and joints to the tiniest, without any risk of over-adjusting or causing distress to the surrounding muscles, ligaments or other tissues.
Dr. Winchell's adjustments are so gentle and comfortable, even children look forward to their next visit. Pregnant patients, infants, and older patients with bone-weakening conditions like arthritis and osteoporosis particularly find comfort with the gentle nature of Dr. Winchell's treatment over traditional chiropractic methods.
There are two key reasons gentle no-crack Activator and Impulse adjustments are safer and more effective.
The instrument is so gentle that the body's muscles are less likely to tense in response and resist the treatment. The lack of muscle resistance allows for better treatment success.
The gentle tap to the vertebrae or joint is localized to a specific spot, so there is no torque or unnecessary bending or movement in the joint.
#1 Researched Adjusting Instrument
The Activator Method is one of the most widely researched chiropractic techniques and the only instrument adjusting technique with 23 clinical trials to support its efficacy. Activator Methods has published hundreds of clinical and scientific peer-reviewed papers, and worked with major academic research institutions, and received grants from the National Institutes of Health.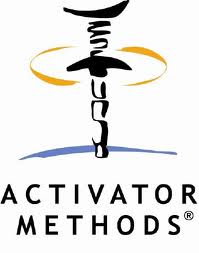 Micro-Computer Circuitry for Speed & Accuracy
Twice as fast as other adjusting instruments and 100 times faster than manual chiropractic adjustments to deliver adjustments faster than the body's tendency to resist adjustment. Micro-computer circuitry controls low force thrust for gentle accuracy. Specifically tuned to the natural frequency of the body that joints, muscles and nerves respond to for optimal results.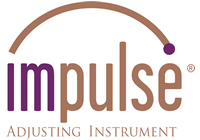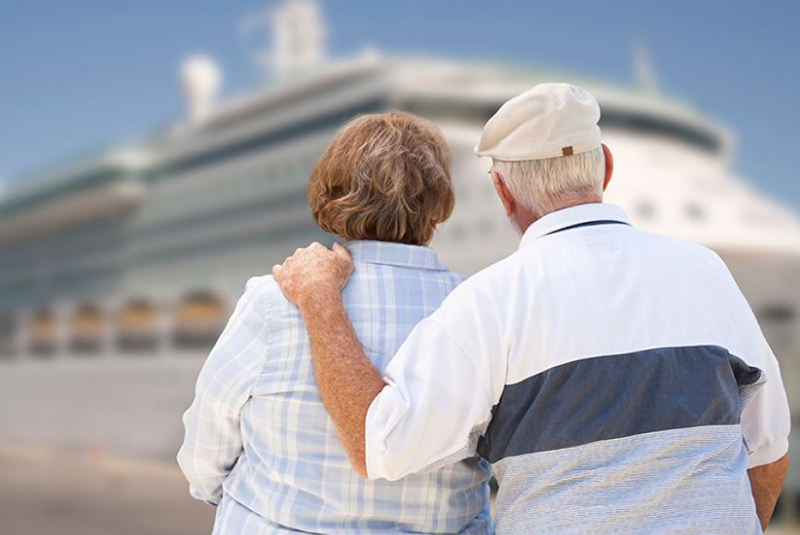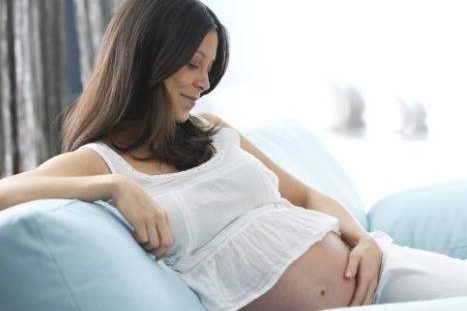 Dr. Winchell Earns Highest Proficiency Rating
Activator Methods Chiropractic Techniques requires their certified doctors to re-credential every year to ensure that the Activator technique is

applied with the latest advances in technology, science and practical application. Upon completion of their re-education course, a written and practical exam is performed. Dr. Winchell has consistently passed his proficiency exams with the highest scores, earning him an Advanced Proficiency rating for 23 years straight.
With the precise delivery of the gentle and safe mechanical Activator or Impulse techniques, from an Advanced Proficiency rated doctor, you can feel confident that you are getting the best chiropractic adjustment with Dr. Winchell.