Best Chiropractor Laguna Hills for Over 25 Years
Our Laguna Hills chiropractor patients come to our center for Dr. Winchell's unique ability to quickly find the root source of their health concerns, even when other doctors were unable to figure it out. Which is why so many consider him the go-to guy for difficult cases.
A constant researcher and innovator, Dr. Winchell uses only the best methods and technologies proven most effective to relieve pain and improve health.
Laguna Hills family and sports chiropractic patients appreciate his vast knowledge of health and disease in the human body, and his compassionate willingness to share his knowledge with his patients. Unlike common visits to healthcare providers today, Dr. Winchell believes in the importance of really listening to his patients and getting to the root cause of your condition. So he spends the time to learn about your health and lifestyle, concerns, and desires for your improved wellness. He is passionate about helping you live pain-free and vibrant, so you can enjoy your best life.
Patients come from all over southern California to our Laguna Hills chiropractic center for Dr. Winchell's ability to relieve pain and foster wellness quicker than anything else they've tried. We routinely have patients traveling from San Diego, Palm Springs, and even Santa Barbara for treatment. We frequently even have patients referred by other patients that travel from out-of-state for Dr. Winchell's unique care.
Laguna Hills chiropractic care is just 10 minutes, 3.8 miles, from the Laguna Hills Mall to our comfortable and convenient office located at the corner of La Paz and Marguerite Parkway in Mission Viejo in the Ralph's Shopping Center, across the street from Mission Viejo Library.
Best Chiropractor in Orange County -- How We are Different
We practice a patient-centered, hands-on approach to our Laguna Hills patients. People of all ages benefit from the individualized care we provide. Our goal is to help you feel good, so you can lead a healthy and active life. Our team is dedicated to giving you the highest quality care in a welcoming environment. We are passionate about improving our patients' health each and every day.
Too many of our patient's find us after having tried what feels like "everything" -- only to wish they had seen Dr. Winchell first. Don't let that happen to you! Book an appointment today for a complimentary exam and consultation and learn about our leading family and sports chiropractic methods and therapies for your personal health concerns.
Laguna Hills chiropractic care with the top-rated chiropractor is currently available -- we are accepting new patients.
Top Laguna Hills Chiropractic Care Conditions We Treat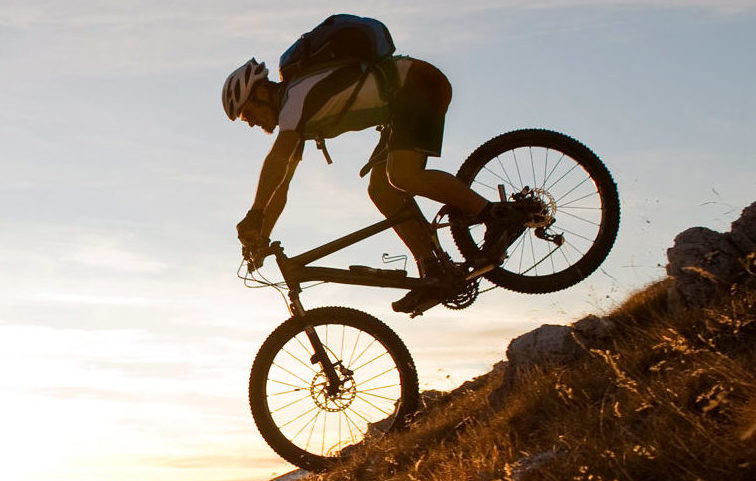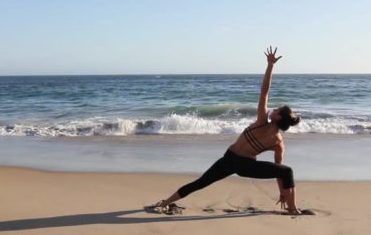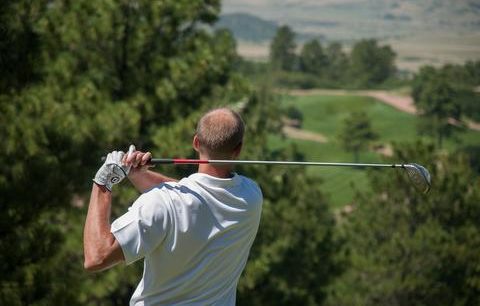 Best Chiropractor in Orange County Located Near Laguna Hills
Interesting Facts About Laguna Hills
The City of Laguna Hills was incorporated in 1991 after a rich history in the 1800 and 1900's as vast ranch lands for cattle grazing. Laguna Hills is built on one of the major land grants developed during the Rancho Era. Following Mexico's independence from Spain in 1821, those who had served in the government (or who had friends with authority), were given vast lands for cattle grazing. Then in 1842, Don Juan Avila was granted the 13,000 acres where Laguna Hills is located.
Nellie Gail Ranch has an interesting history of its own. Before it became home to beautiful estates, it was the name of artist, Nellie Gail Moulton. She and her husband had two daughters that the cattle ranch their home. But as the population of Orange County grew, their cattle business declined. Some of the their land was sold off as the Laguna Hills Mall and the Oakbridge Village Shopping Center was built to meet the needs of the new residents. The ranch once included parts of Laguna Hills, Laguna Niguel, Mission Viejo, and parts of other local cities. Slowly the land was divided, sold, and built upon.
Nellie Gail Moulton gave most of the land to her daughters, but kept a relatively small plot for her own. Upon her death in 1972, she left 250 acres to Chapman University. The rest of her land was sold for $18,357,000 -- the land we now know as Nellie Gail Ranch, Laguna Hills.
Notable People from Laguna Hills
Phil Collen, guitarist for the band, Def Leppard
Fieldy, bass guitarist for the band Korn
John Lamb, Major League Baseball pitcher for Cincinnati Reds
Carson Palmer, NFL quarterback and Heisman Trophy winner for USC
Kaitlin Sandeno, Olympic medalist swimmer