Top Lake Forest Chiropractor For Over 25 Years
Dr. Winchell has been the top chiropractor near Lake Forest for over 25 years. His proven results are responsible for this distinction. His groundbreaking work in neuropathic pain is another reason he's considered the most trusted chiropractor in Southern California.
A constant researcher and innovator, Dr. Winchell uses only the best methods and technologies to relieve pain and improve health. He has also created paths to healing at his chiropractic office that have attracted clients from out of state. He is the doctor who doctors visit when they are in pain!
"I have been a chiropractor for over 10 years. Dr. Winchell is my doctor. I drive over 160 miles round trip to see him; he is the best."
Dr. Stanmore Langford
Chula Vista
Unlike some healthcare providers, Dr. Winchell believes in listening to his patients and getting to the root cause of their conditions. He spends time learning about them. These are just a few of the reasons he is considered the top chiropractor near Lake Forest.
How We are Different
We practice a patient-centered, hands-on approach to our Lake Forest patients. People of all ages benefit from the individualized care we provide. Our goal is to help you feel good, so you can lead a healthy and active life. Our team is dedicated to giving you the highest quality care in a welcoming environment. We are passionate about improving our patients' health each and every day.
Too many of our patient's find us after having tried what feels like "everything" -- only to wish they had seen Dr. Winchell first. Don't let that happen to you! Book an appointment today for a complimentary exam and consultation and learn about our leading chiropractic methods and therapies for your personal health concerns. 
We want you and the rest of our Lake Forest patients to get back to living at their best.
Best Chiropractic Therapies Utilized By Top Lake Forest Chiropractor
Frequently Asked Questions
Q: Are you accepting new patients?
A: Yes, Dr. Winchell is committed to treating all Lake Forest Patients. He wants to start you on the road to recovery immediately!
Q: Will Dr. Winchell's office take my insurance?
A: Dr. Winchell's office accepts several PPO plans that have chiropractic care coverage.
Q: I was injured in an auto accident. Can Dr. Winchell help me?
A: Yes! We can even take care of billing and insurance matters on your behalf. We have two-dozen-years of experience with injury cases. We'll take care of the administrative end so you can work on healing with the top chiropractor near Lake Forest.
Q: I've heard the buzz about Dr. Winchell but lost my insurance. Will he still help me?
A: Dr. Winchell is so committed to his patients that he offers Healthcare Made Affordable. This discount savings program means you can get the care you need at an affordable rate. This program is exclusive to Dr. Winchell's office.
Q: No doctors have been able to help my neuropathy. Can Dr. Winchell really help?
A: Dr. Winchell has an amazing success rate with his unique neuropathy treatments. In fact, this is one of the key reasons he is the top chiropractor near Lake Forest. He is certainly the most trusted in Orange County when it comes to neuropathy pain. The overwhelming majority of our neuropathy patients are enjoying their lives following therapy with Dr. Winchell!
Contact The Top Chiropractor Near Lake Forest!
If specialists have not remedied your pain, you should see the top chiropractor near Lake Forest as soon as possible.
Contact us at (949) 472-4114 or you can book an appointment online.
Don't forget to follow our blog for the latest news on pain and pain therapies.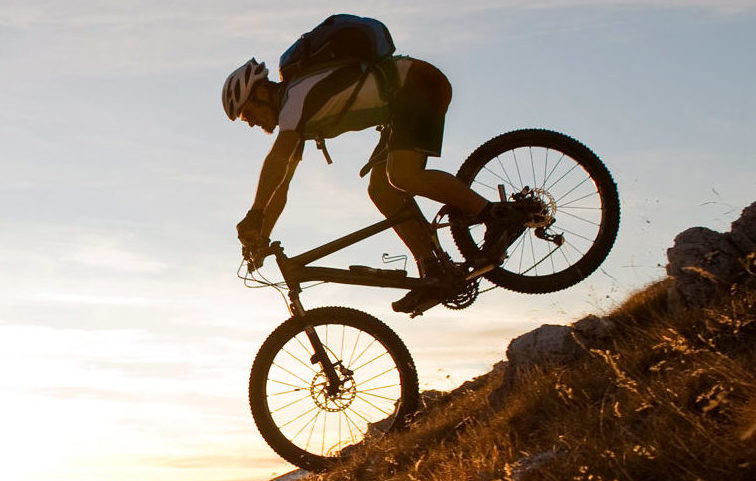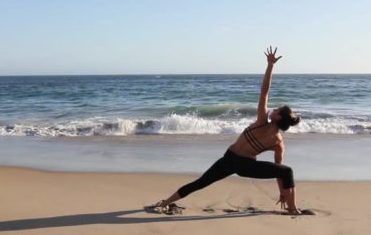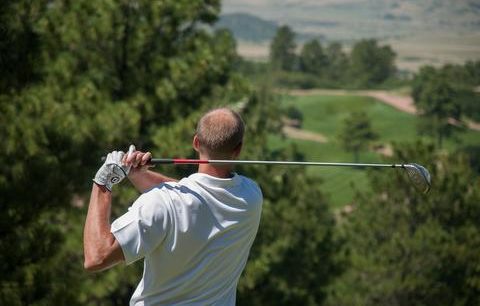 Interesting Facts About Lake Forest
The motto of Lake Forest is "remember the past, challenge future." This is evident in the rich heritage of the past that has been enhanced with modernism. Lake Forest was incorporated in 1991, and since has expanded to include Foothill Ranch and Portola Hills.
Don Jose Serrano settled the area through a Mexican Land Grant in 1846. The area was then named El Toro, after the bulls that roamed Don Jose Serrano's ranch. The land remained with Don Jose and his family until financial problems forced him to turn over the land to private interests.
Lake Forest boasts 30 public parks and the Whiting Ranch Regional Wilderness Park for acres of outdoor recreation. Tennis, handball, basketball and volleyball courts, toddler playgrounds, a golf course, hiking, biking, picnic areas, equestrian trails, boating and swimming are all available within the city.
Saddleback Church, the eight-largest church in the U.S., established its start and continues with their main campus and operations in Lake Forest.
Notable People from Lake Forest
Kaitlin Sandeno, Olympic swimmer
Elaine Youngs, Olympic volleyball champion
Austin Romine, catcher for El Toro High School's baseball team, drafted by New York Yankees in 2007
Illia Kulik, 1998 Olympic gold medalist in men's figure skating
Nolan Arenado, MLB All-Star, Colorado Rockies