What We Do For Pain Relief is Different
Known and respected for his ability to find the source and relieve pain that other doctors could not help, Dr. Winchell is a wellness and pain doctor in Orange County who is passionate about eliminating even the most severe chronic pain. He is genuinely concerned for his patients.
What Dr. Winchell does is a different approach than other healthcare professionals. He takes time to listen to you, and to discover and then treat the cause of your condition, rather than treat symptoms. His non-drug, non-surgical treatments provide results you can count on to reverse your health condition and pain once and for all.
Our goal is that you live your life without the stress and frustration of chronic pain and discomfort.
You Know You Are in Good Hands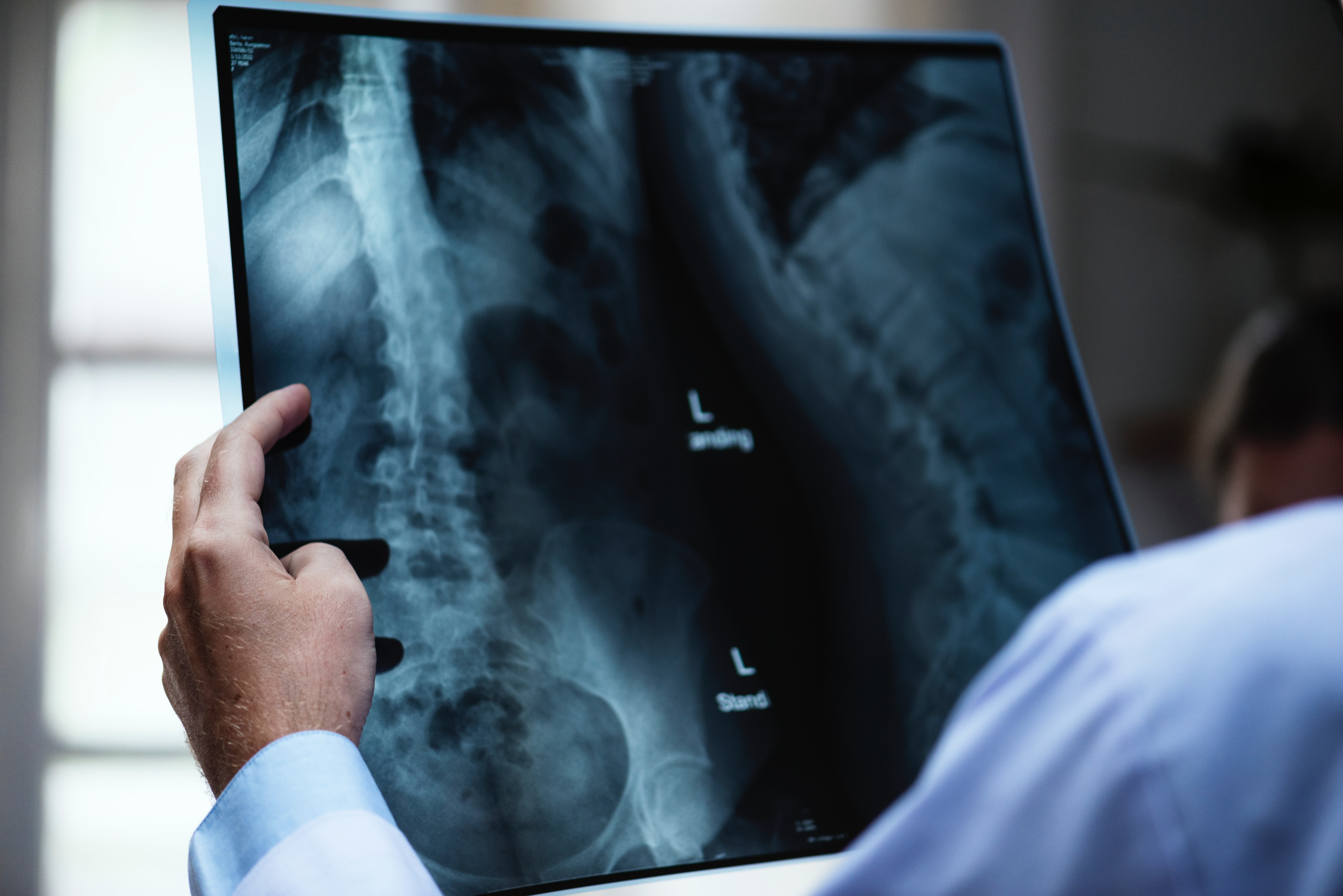 Dr. Winchell is committed to only the best treatment options that work. He constantly evaluates current medical studies, alternative therapies, and treatment options that give you the best results. His signature therapy that has our patients raving provides 30-50% faster recovery than similar therapies by stimulating healing at the cellular level, with results that last!
Patients overall report an approximate 95% satisfaction rate.
A constant researcher of the most advanced treatments, Dr. Winchell relentlessly studies relevant research and attends extensive health and wellness conferences. Just last year, he spent several weeks at the National Institutes of Health in Washington D.C. learning about the most recent studies not even yet published.
Dr. Winchell's patients, from professional athletes and weekend golfers, to busy moms, kids, and jet-set professionals, always feel confident their health is in good hands.
Eliminating the Cause of Your Pain
Detecting and eliminating the true cause of your condition is the focus of our Orange County Chiropractic Center. Dr. Winchell seeks to find and correct dysfunction in your nervous system that weakens your overall health and performance. The nervous system controls all the functions of the human body. If the nerve impulses traveling through your body are weakened by misalignments, the affected areas of your body will not be able to function properly. This often results in illness and/or pain.
Dr. Winchell is specially trained to evaluate your spinal column and structural system for misaligned subluxations. A subluxation is a misalignment (or twist) in your joints that irritates your nervous system by "pinching" your nerves. Pinched nerves affect the health of your nervous system, ligaments, discs, joints, muscles, and organs. It is possible for you to have pinched nerves in your body for years without noticing any effects. Eventually, the nerves and surrounding area continue to deteriorate to the point where you begin to develop symptoms.
Americans are Choosing Chiropractic as #1 Choice Over Primary Physicians
A study in the New England Journal of Medicine found that patients in one year make an average of 425 million visits to alternative practitioners, mostly chiropractors, compared with 388 million visits to family physicians or other primary physicians. A New England Commission study found that many patients turned to chiropractic after other medical approaches failed to help them.
Chiropractic is Less Expensive than Conventional Medicine
Studies show chiropractic is an effective and less costly method of caring for neuro-musculoskeletal conditions (such as headaches, neck, back, shoulder, arm, and leg pain, or any discomfort relating to muscle spasms, strain and pain). A 40% to 50% savings result when chiropractic is the treatment of choice.
Natural Pain Relief Today That Fixes the Problem for Tomorrow Too
No Drugs. No Surgery.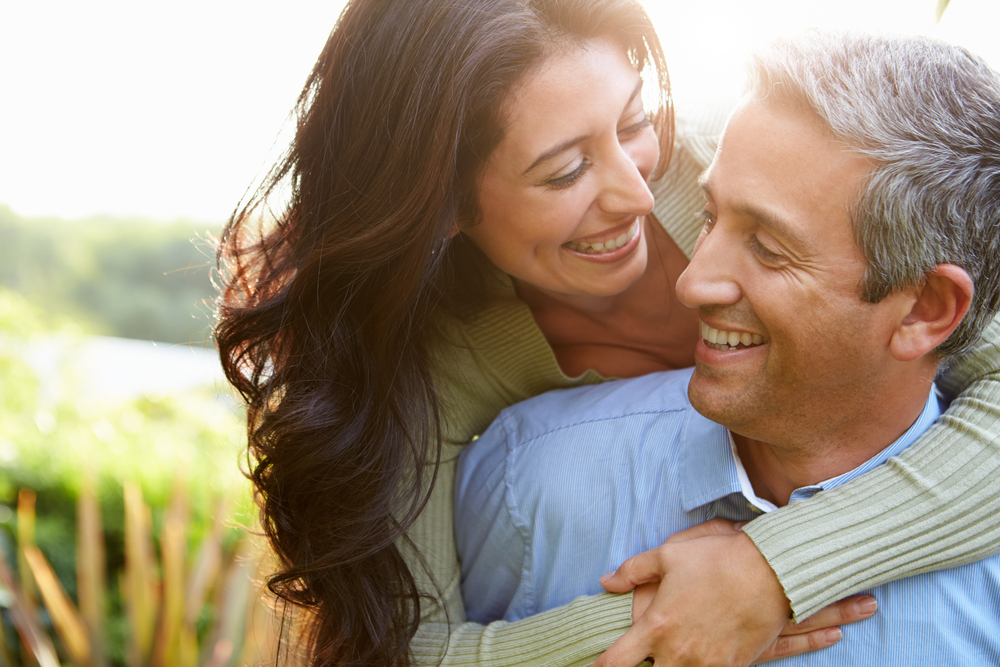 Dr. Winchell uses gentle chiropractic adjustments to realign joints and vertebrae combined with specific physical therapies and Erchonia Cold Laser Therapy for a thorough and personalized approach. He is well-known for dramatic pain relief and healing associated with the following conditions and much more.
Click on your condition to learn more!
Safe and Gentle Chiropractic Adjustments
No cracking!
Dr. Winchell only uses the best natural chiropractic adjustment treatments for his patients, so he chooses Activator Methods Chiropractic Technique and Impulse Adjusting Instrument for their proven effectiveness and safety, and the gentleness that his patients appreciate.
The soft tap of a gentle mechanical chiropractic adjustment technique allows Dr. Winchell to pinpoint the exact location of the problem and provide a measured, precise movement to the vertebrae or joint bones to relieve your pain without any discomfort, cracking or popping usually experienced with traditional manual adjustments. Additionally, Dr. Winchell can safely treat a wide range of conditions, from the largest bones and joints to the tiniest, without any risk of over-adjusting or causing distress to the surrounding muscles, ligaments or other tissues.
Dr. Winchell's adjustments are so gentle and comfortable, even children look forward to their next visit. Pregnant patients, infants, and older patients with bone-weakening conditions like arthritis and osteoporosis particularly find comfort with the gentle nature of Dr. Winchell's treatment over traditional chiropractic methods.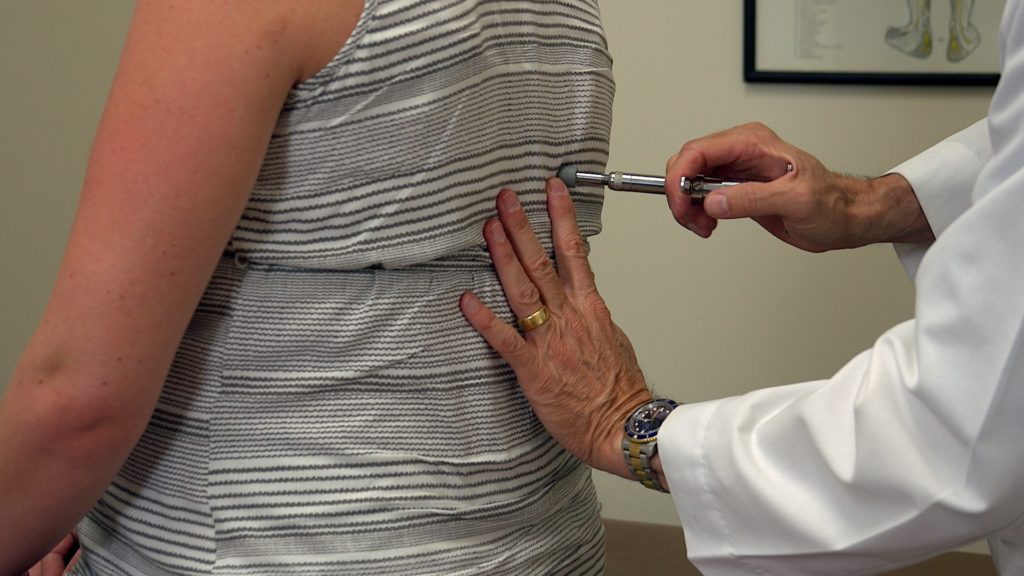 There are two key reasons gentle no-crack Activator and Impulse adjustments are safer and more effective.
The instrument is so gentle that the body's muscles are less likely to tense in response and resist the treatment. The lack of muscle resistance allows for better treatment success.
The gentle tap to the vertebrae or joint is localized to a specific spot, so there is no torque or unnecessary bending or movement in the joint.
#1 Researched Adjusting Instrument
The Activator Method is one of the most widely researched chiropractic techniques and the only instrument adjusting technique with 23 clinical trials to support its efficacy. Activator Methods has published hundreds of clinical and scientific peer-reviewed papers, and worked with major academic research institutions, and received grants from the National Institutes of Health.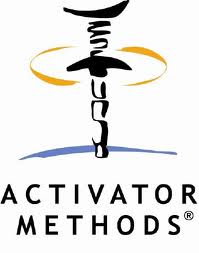 Micro-Computer Circuitry for Speed & Accuracy
Twice as fast as other adjusting instruments and 100 times faster than manual chiropractic adjustments to deliver adjustments faster than the body's tendency to resist adjustment. Micro-computer circuitry controls low force thrust for gentle accuracy. Specifically tuned to the natural frequency of the body that joints, muscles and nerves respond to for optimal results.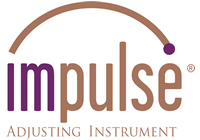 Only the Best Laser Therapy for Our Patients
Because it provides the fastest relief, and you deserve it.
You have probably heard the buzz in Orange County about Cold Laser Therapy for pain relief. But did you know that not all cold lasers are the same? In fact, they are all very different in their energy wavelengths and power to heal. True of everything we do, our choice of laser is not only the most expensive on the market, but it is the best. And for our patients, we only want the best. Our cold laser technology is made by the leading manufacturer who pioneered cold laser technology and holds the first-ever patent for laser pain relief. Erchonia Cold Laser Therapy has been featured on TV shows like Dr. Oz, Nightline, Good Morning American, Rachel Ray, and The Doctors. Athletes from professional teams like NFL, MLB, NBA, and NHL seek Erchonia Cold Laser Therapy, as well as celebrities like Jon Bon Jovi, Randy Travis, and Celine Dion. During the peak of his career, Tiger Woods relies on Erchonia Cold Laser Therapy to speed up tissue recovery and decrease healing time.

HOW DOES COLD LASER THERAPY WORK?
Healing is essentially a cellular process. Cold Laser Therapy stimulates the cell activation process, which initiates a chain of reactions, from the cell membrane to the cytoplasm, to the nucleus and DNA. This is called cellular amplification, whose demonstration earned the Nobel Prize in 1994.
Unlike high power lasers that use heat to cut or burn tissue, low energy cold lasers boost biochemical reactions in the targeted tissue. Visible light is directed to a specific area, the light energy passes through the skin, and enters cell membranes by special light receivers. This increases the cells' energy which results in changed cell membrane permeability. Several biological processes are then affected, such as ATP stimulation, that then initiates an increase in cell regeneration and protection, and decreases cell death.
The results for physical injuries and disorders include a reduction in swelling, an increase in tissue healing, reduction in pain, increased mobility, and maximum recovery.
Relieves acute and chronic pain
Increases the speed, quality and tensile strength of tissue repair
Increases blood supply
Stimulates the immune system
Stimulates nerve function
Develops collagen and muscle tissue
Helps generate new and healthy cells and tissue
Promotes faster wound healing and clot formation
Reduces inflammation
Physical Therapy for Maximum Relief and Recovery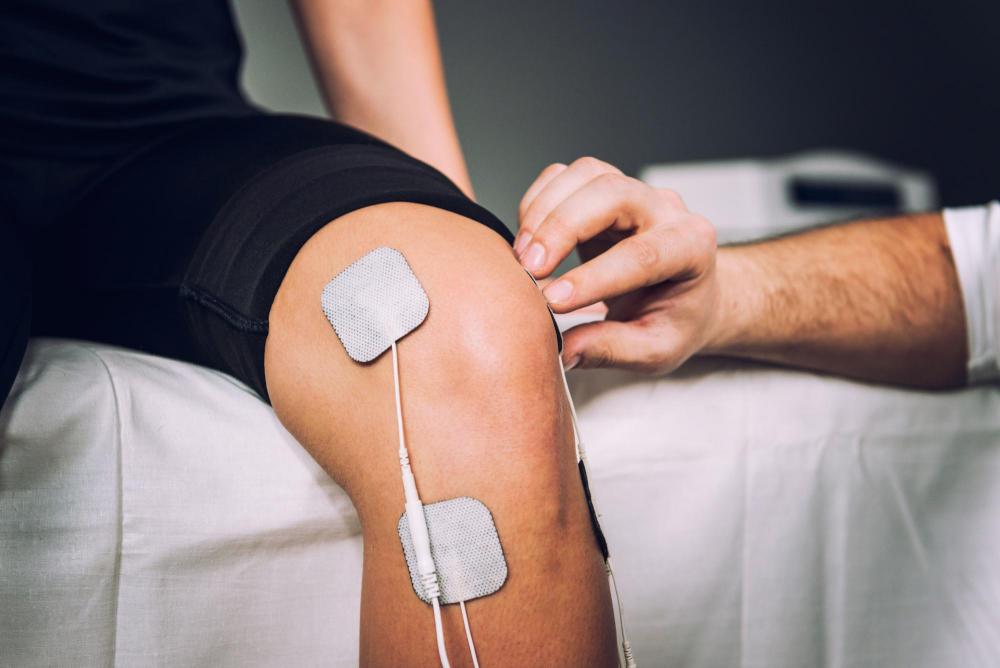 While physical therapy does not treat the root of your condition, it does, however, help to reduce inflammation, increase blood circulation, strengthen muscles, and promote healing.  Types of physical therapy that may be included in our Orange County physical therapy treatment protocol include inferential current therapy, intersegmental spinal mobilization, trigger point therapy, cryotherapy, supports, and/or rehabilitative exercises.