Professional Athletes Count on Dr. Winchell to Keep Them in the Game
Over the past 25 years treating thousands of patients, Dr. Winchell has developed a reputation for eliminating injuries, disorders and pain that other doctors either missed in their diagnosis, or couldn't help.
That's why Dr. Winchell has been sought out by some of America's best athletes. NFL, NBA, NHL, PGA, U.S. Olympics -- our top athletes rely on a doctor that can identify the root of their condition, and then treat for quick recovery and lasting results to keep them in the game.
With Dr. Winchell's years of dedication to research and continuous study of the whole body, our athletes are confident they can put their trust in him. After a precise diagnosis, Dr. Winchell uses the latest chiropractic tools including safe and precise mechanical realigning adjustments and cold low-level laser therapy and physical therapy to speed the healing process.
Recovery for Top Sports Injuries
We Treat Sports Injuries of All Types
With the same care and attention he gives his professional athletes, Dr. Winchell treats patients and sports injuries of all types. Our office is filled with weekend warriors -- golfers, tennis players, runners, bikers, surfers – as well as college and high school athletes.
He is the go-to guy for chronic and acute sports injuries in Orange County.
Many sports enthusiasts and athletes are sidelined with injuries that could have been prevented. Maintaining a balanced spine or having your knees evaluated for misalignments keeps your body at its best, eliminating imbalance and preventing injury.
Injured athletes who continue to play and mask their symptoms with pain-killers risk permanent damage. Your symptoms are a signal that you have structural dysfunction that needs to heal. Simply resting the injury in some cases will allow the body to heal itself. Other times the damage needs a professional, as in the case of joint misalignments, like in the shoulder, elbow, wrist, foot, or spine. If these misalignments go untreated, the condition often worsens and may make full recovery difficult, or if ignored too long, impossible.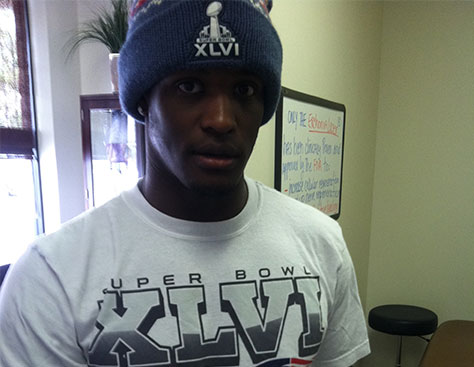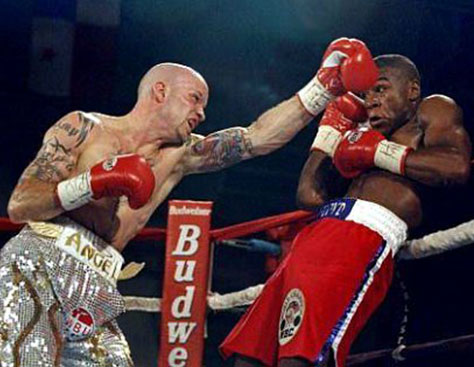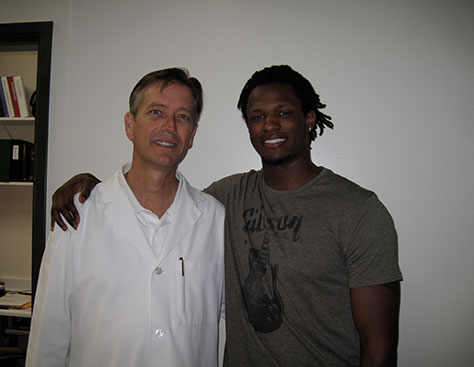 Avoid Surgery, Make Winchell Chiropractic Your First Stop for Sports Injuries
All too often we see patients after they have had an unsuccessful surgery or have spent months at physical therapy with no relief.
Make Winchell Chiropractic your first stop.
Most sports injuries are relieved within a short treatment span, sometimes just one or a few visits. However, it is key to get your injury treated right away.
The longer you wait, the longer it takes to correct and heal.
Rarely there are cases of sports injuries that can only be treated with surgery, but if your injury is one of them, Dr. Winchell keeps up on who is at the top in their field and will be sure to refer you to the best. Keep in mind that most sports injury surgeries could be avoided with simple, natural chiropractic treatment.
Perform at your peak, prevent injury, and speed recovery with gentle, safe, non-drug, non-surgical care
Biomechanics is Dr. Winchell's specialty. He is the physics guru of the body. Looking at the whole structural body and how each part is working with one another is key for detecting areas of weakness that are susceptible to injury, and to properly diagnosing the cause of symptoms.
Unlike traditional medical doctors who treat symptoms and injuries individually, chiropractors like Dr. Winchell are trained to understand and make sure that all the parts of the musculoskeletal system (bones, muscles, tendons, and ligaments) and nerves are working properly together.
One of Dr. Winchell's many specialties is detecting and preventing knee injury, as well as optimizing an athlete's biomechanics, making sure all your bones are lined up, so they can work towards excellence in their chosen sport.
Athletes who receive treatment from a medical doctor find themselves frequently benched and on the sidelines with ice packs and pain medication. A visit to Dr. Winchell, respected Orange County Chiropractor, will get you on the road to prevention or in the case of an injury, a fast and full recovery.
Professional athletes see such a great value in chiropractic treatment that they regularly have chiropractic well visits to prevent injuries. If you are an athlete or weekend warrior, chiropractic care will enable you to reach peak performance. Make an appointment today.